Join our Talent Pipeline 
Are you interested in a career in transportation? Maybe just starting to see what opportunities are out there? Graduating soon? Graduated and still hunting for a job? Maybe a tiny bit curious what it would be like to work in trucking?         
Geography does not matter. We are growing at lightning speed. If you'd like to stay in touch -- join our Talent Pipeline today!
What you'll do: 
Upload your resume, cover letter and any other documents you'd like to share
Answer a few questions about yourself
What we will do: 
Send you our monthly newsletter -- this includes our current openings! 
Contact you when opportunities are available that might match your skill set
Be on your side. Trucking is a big industry - we have many contacts and can help you network,  share what we've learned and when industry-related events are coming up
What we won't do: 
Sell your personal information
Send you SPAM - if you get email from us... it's good stuff
Refuse to let you off the hook. If you ask to be removed from our list, consider it done. 
Click here to Join our Talent Pipeline Today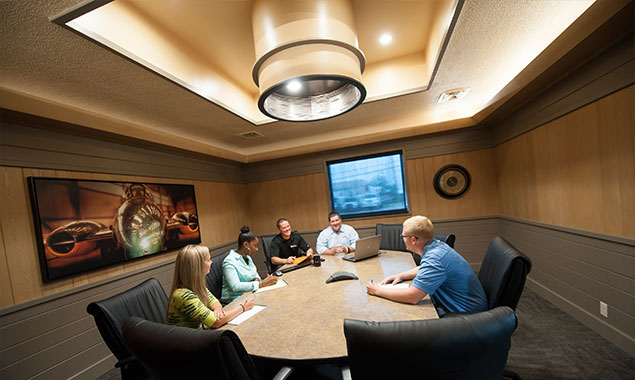 ---